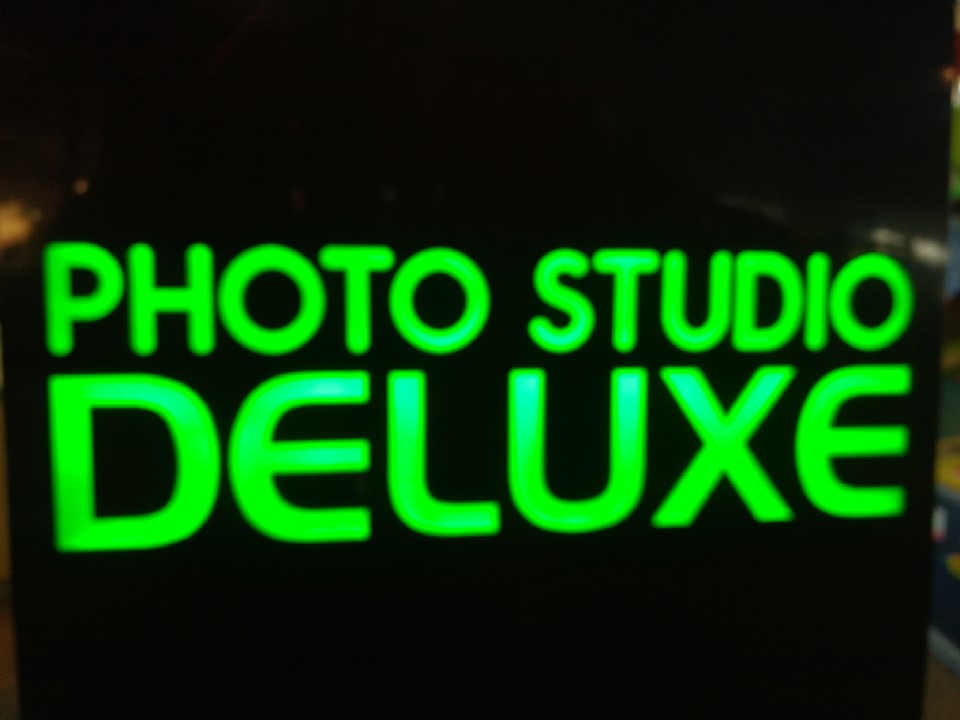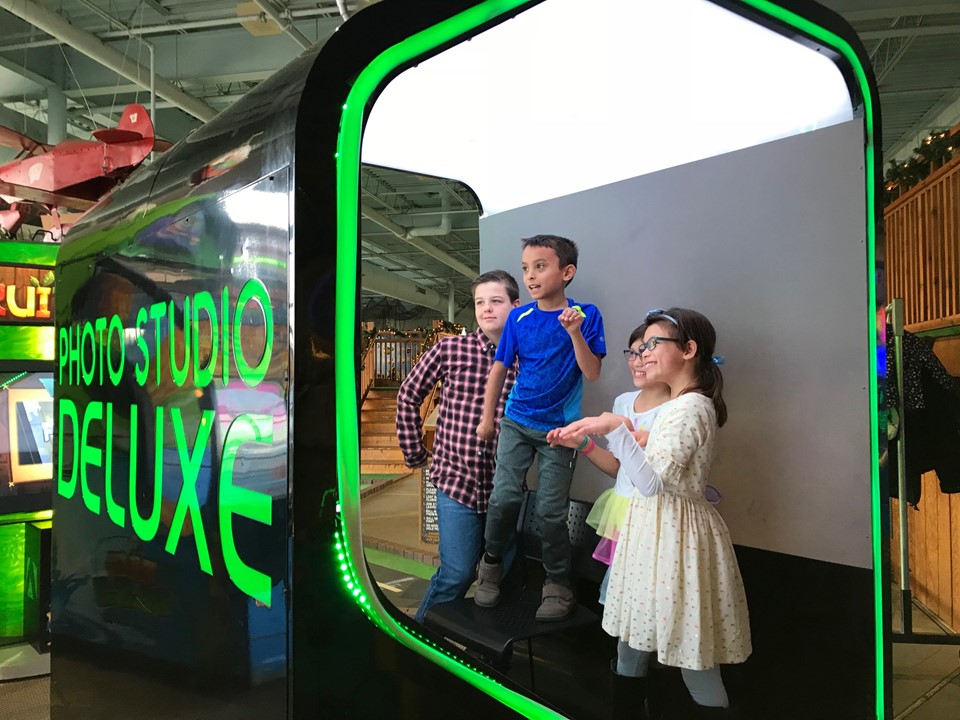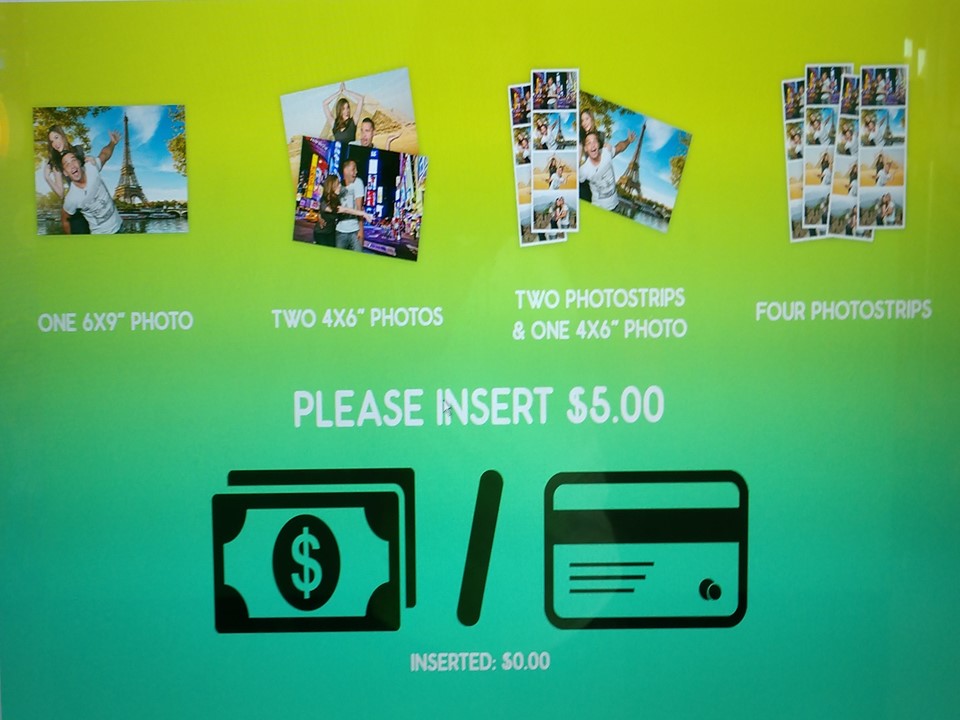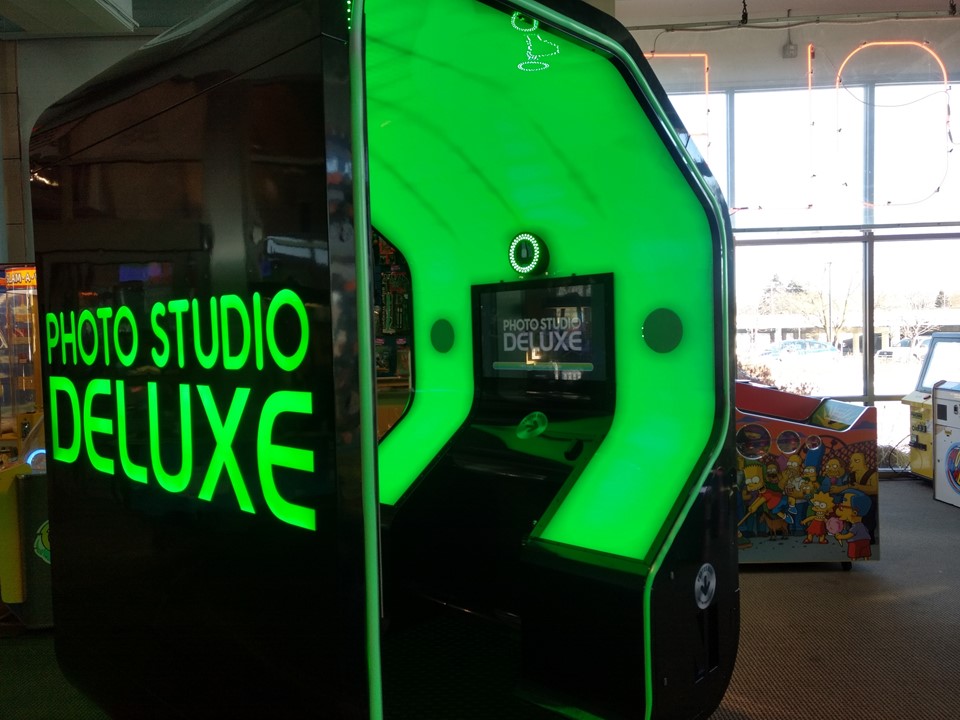 Photo Booth
Photo Booths are back on the rise! Photo Booths allow you to step away with a few friends or loved ones and capture memories that will last forever. People love the opportunity to snap a bunch of silly or romantic photos and events like corporate, weddings, retirement and birthday parties provide the perfect audience!
Take time out and make a memory…or two, using our uniquely designed photo booth.  Face Place Photo Booth has created revolutionary Smile 2.0 Technology that allows you to print and share photos directly from the booth to social networks…you are able to share your photos with friends and family by instantly uploading to Facebook, Twitter, or by e-mailing directly from the photo booth!
Price:
One 6×9″ photo: $5
2 4×6″ photos: $5
2 Photostrips & 1 4×6″ Photo: $5
4 Photostrips: $5
**Bonus–our Birthday Packages now include 2 Photos from our Deluxe Photo Booth!
What a fun way to remember your celebration!
It's a picture perfect place to be!