Vitense Golf Academy Staff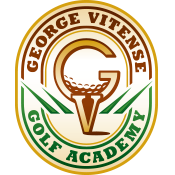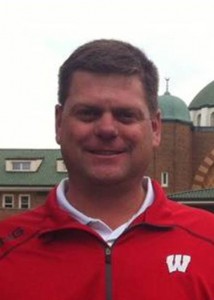 Brad Munn, PGA

PGA Member Since 2006
2018 Wisconsin PGA Junior Player Development Award
Recognized The First Tee Coach
608-772-4998
bmunn@pga.com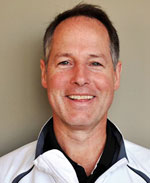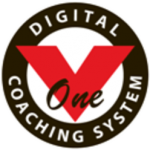 Joel Weitz, PGA

PGA Professional Director of Golf
2-Time Wisconsin PGA President
2005, 2008, 2009 & 2011 Golf Range Magazine Top 50 Golf Instructor in America.
2005 Wisconsin PGA Golf Professional of the Year
2006 & 2012 Wisconsin PGA Player Development Award
2017 Wisconsin PGA Bill Strausbaugh Award
608-271-1411 Ext. 302
jweitz@vitense.com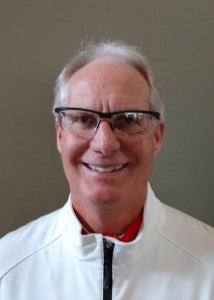 Mark Reif, PGA

PGA Professional
608-609-3664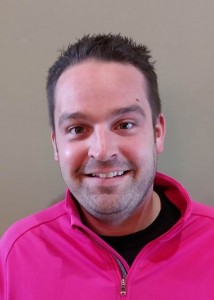 Ryan Ranguette
PGA Associate

608-271-1411
608-695-9910
rranguette@vitense.com
Click here to schedule your private lesson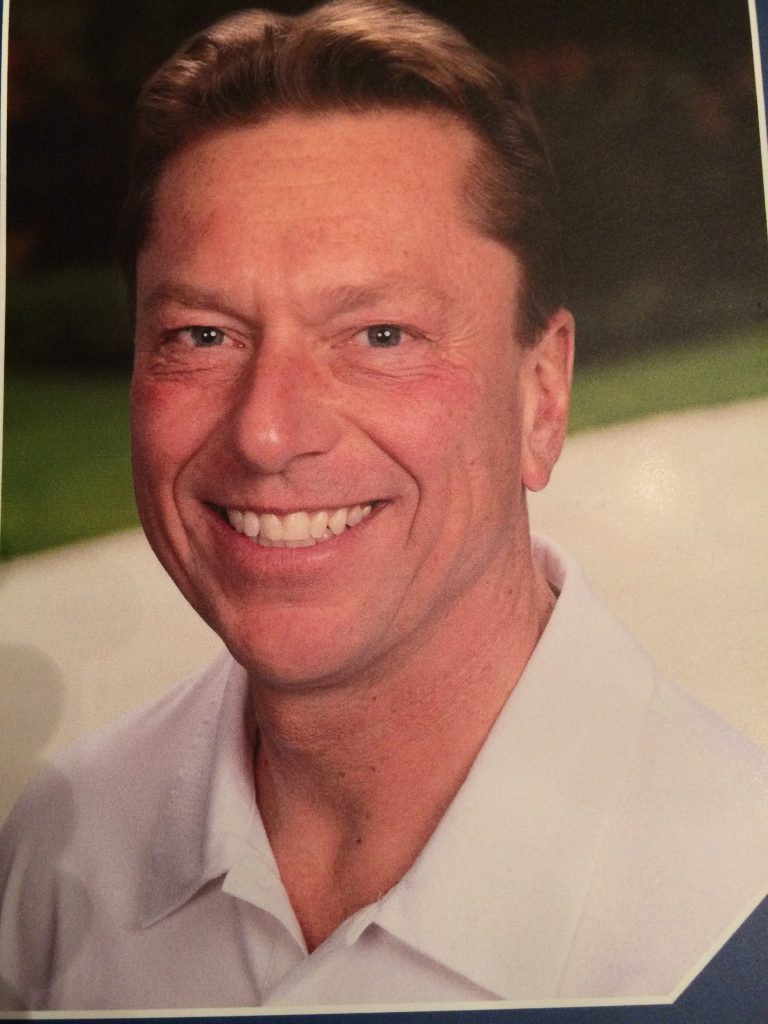 Rob Muranyi
PGA Member
Wisconsin PGA Section
Junior Leader Award
Multiple High School State Champions
V1 Pro Video Lessons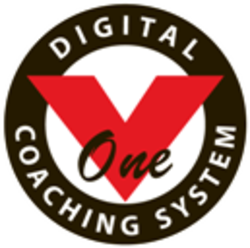 Text 608-279-1938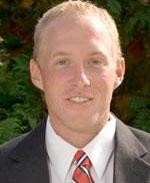 Jeff Kaiser, PGA
PGA Professional
TaylorMade Certified Fitter & Manager of TaylorMade Player Development Center Madison
(608) 512-8429
jeffkaisergolf.com
jkaiser@pga.com
TaylorMadePDCMadison
@gmail.com
Mission Statement: To provide a year round environment and atmosphere of partnership and support for golfers of all ages and skill levels to improve their performance and increase their enjoyment through programs, practice and play offered by our high quality facilities and PGA golf professionals of Vitense Golf Academy.