Remote Control Boats
Available Inside Year Round!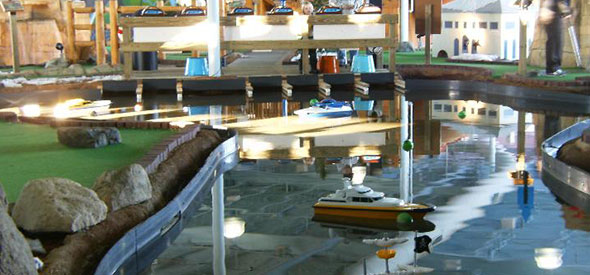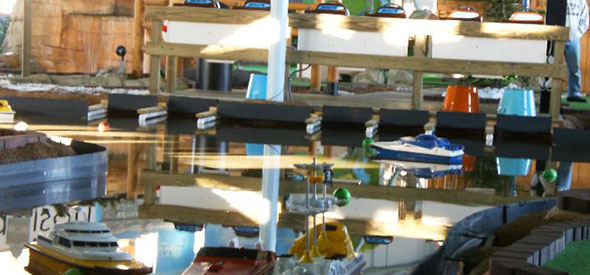 Remote Control Boats Open Year Round!
Due to Dane County's continuation of the Governor's Emergency Orders, the remote control boats are currently closed. 
Have fun captaining two foot remote control boats on our "Lake Mendota" inside the Madison Landmark miniature golf course. Each turn takes 1 Token. See below for pricing.
Rates*
$1.50 = 1 Token
$5.00 = 4 Tokens
$10.00 = 9 Tokens
$20.00 = 20 Tokens
*When purchased at our front counter