Remote Control Boats
Oh, no! Our Boats have been shipwrecked!
We are working on refurbishing them, so they are currently a boat out of water.
Sorry for the inconvenience.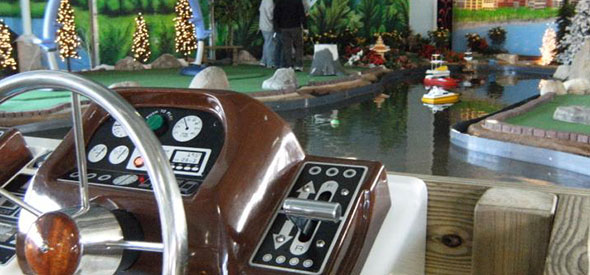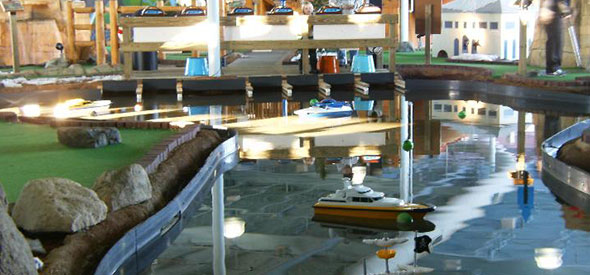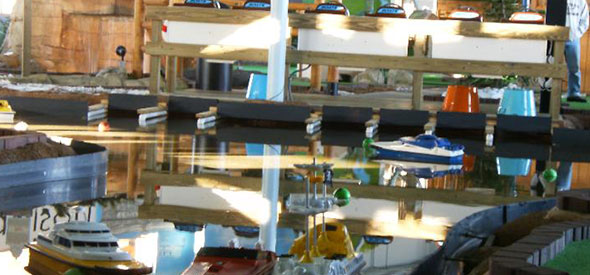 Have fun captaining two foot remote control boats on our "Lake Mendota" inside the Madison Landmark miniature golf course. Each turn takes 1 Token. See below for pricing.
Rates*
$1.50 = 1 Token
$5.00 = 4 Tokens
$10.00 = 9 Tokens
$20.00 = 20 Tokens
*When purchased at our front counter