Batting Cages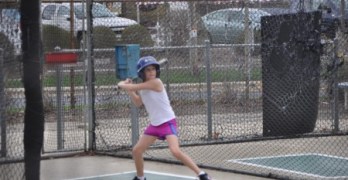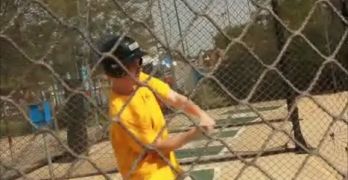 BATTING CAGE PASS (20 HOLE PUNCH CARD)  $55

Purchase a batting cage pass with 20 punches.  For each punch, you will receive 5 tokens with 16 pitches per token.  We offer slow pitch softball, fast pitch softball and various speeds of baseball pitching machine.  A great treat for anyone who enjoys softball and baseball.
That's 100 tokens for $55!

Rates
16 Pitches/Token – Baseball or Softball
$1.50 = 1 Token
$3.00 = 2 Tokens
$5.00 = 4 Tokens
$10.00 = 9 Tokens
$20.00 = 20 Tokens
Helmets and bats are provided at no charge.
Our volume pricing provides the most affordable way to improve your batting!
Tokens may be purchased at a token dispenser at the cages or they may be purchased at our main counter in the clubhouse.
We have the largest fully automated batting cage facility in the greater Madison area. Our 8 cage complex consists of three softball pitching machines (two slow pitch and one fast pitch at 65 mph), and five baseball pitching machines; two slow pitch (35 mph), two medium pitch (55 mph) and one fast pitch (75 mph). All machines feature the arm throwing system where you can see the rotation of the arm to better your swing.
Our batting cages are ideal for kids ages 7 and older to work on their swing. Bring your entire team in for a great place to practice!
8 Batting Cages – Baseball & Softball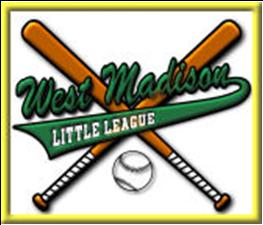 Please visit WMLL for information about West Madison Little League
–  a well managed league with a beautiful facility!