Batting Cages are Closed for the Season. We hope Spring comes SOON!

 

Our 8 cage batting cage complex consists of the following pitching machines:
*2 slow pitch softball
*1 fast pitch softball (55 mph)
*2 slow pitch baseball (35 mph)
*2 medium pitch baseball  (55 mph)
*1 fast pitch baseball (75 mph).
All machines feature the arm throwing system where you can see the rotation of the arm to better your swing.
Rates
16 Pitches/Token – Baseball or Softball
$1.50 = 1 Token
$3.00 = 2 Tokens
$5.00 = 4 Tokens
$10.00 = 9 Tokens
$20.00 = 20 Tokens
Helmets and bats are provided at no charge.
Our volume pricing provides the most affordable way to improve your batting!
Tokens may be purchased at a token dispenser at the cages or they may be purchased at our main counter in the clubhouse.
Our batting cages are ideal for all players at any level.  Bring yourself or your entire team in for a great place to practice!
8 Batting Cages – Baseball & Softball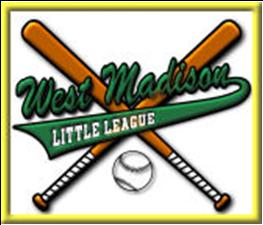 Please visit WMLL for information about West Madison Little League
–  a well managed league with a beautiful facility!