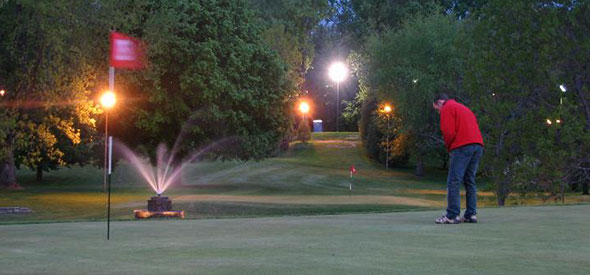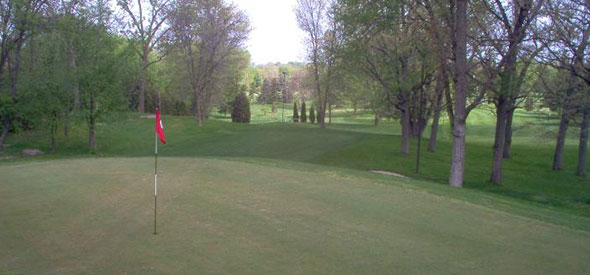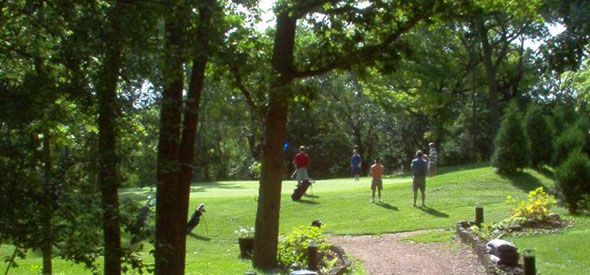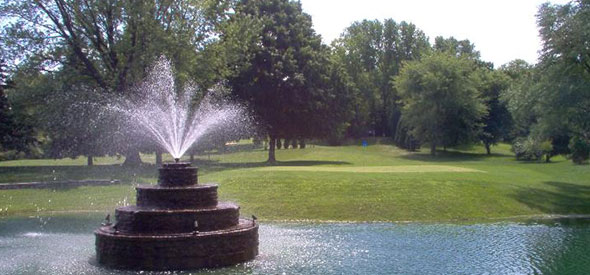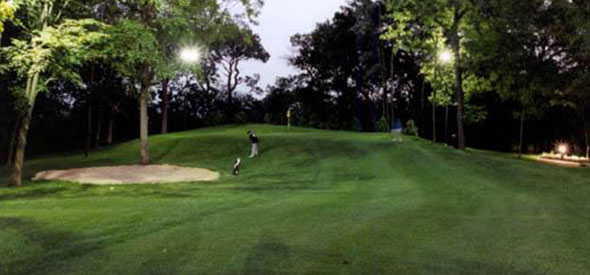 PAR 3 DAY  & NIGHT GOLF COURSE
  Play the new design for the 9 hole par 3 golf course – a "hole" new day & night experience in 2023!
 

Spring 2023 Rates:

                                  Adult              12 & Under
9 Holes                 $15.00              $13.00
18 Holes               $21.00              $19.00 

Club Rental $4.00 (with 3 balls)   
Pull Cart Rental $3.00   

Reservations are not required, you are welcome to just come on in! You may make a reservation to play by clicking here for online reservations.

The 9 hole lit golf course offers a wide variety of play-ability. A few of the holes are carved out of the woods and hole #4 is 60 yards with a shot required over our pond with a large fountain.  Although it's short, the hole features an undulating putting green which makes it a fun challenging shot for everyone.

Our golf course presents an exceptional practice opportunity for your short game. The holes, ranging in length from 60 to 130 yards, are challenging for all skill levels and are nestled among mature pine and oak trees. The greens are small and frequently bunkered, requiring accurate shot making. The course, at 931 total yards, on average takes about one hour to play. You can play 9 holes over lunch and still make it back to work on time or play 9 holes at night under the lights to prepare for your big match the next day!
Hole 1:  112 yards
Hole 2:  108 yards
Hole 3:  122 yards
Hole 4:  60 yards
Hole 5:  80 yards
Hole 6:  94 yards
Hole 7:  130 yards
Hole 8:  100 yards
Hole 9:  125 yards
Total Yardage =  931
Unlimited Play 9 Hole Par 3 Golf Course Annual Membership – 2023
Take advantage of the opportunity to play unlimited golf day & night on the only lighted golf course in the area.  All memberships expire December 31, 2023.
A golf course membership makes a great gift!
Regular – $175
Junior (12 & under) – $65
Family – $325
Click here to purchase membership online
Footgolf