Jumpshot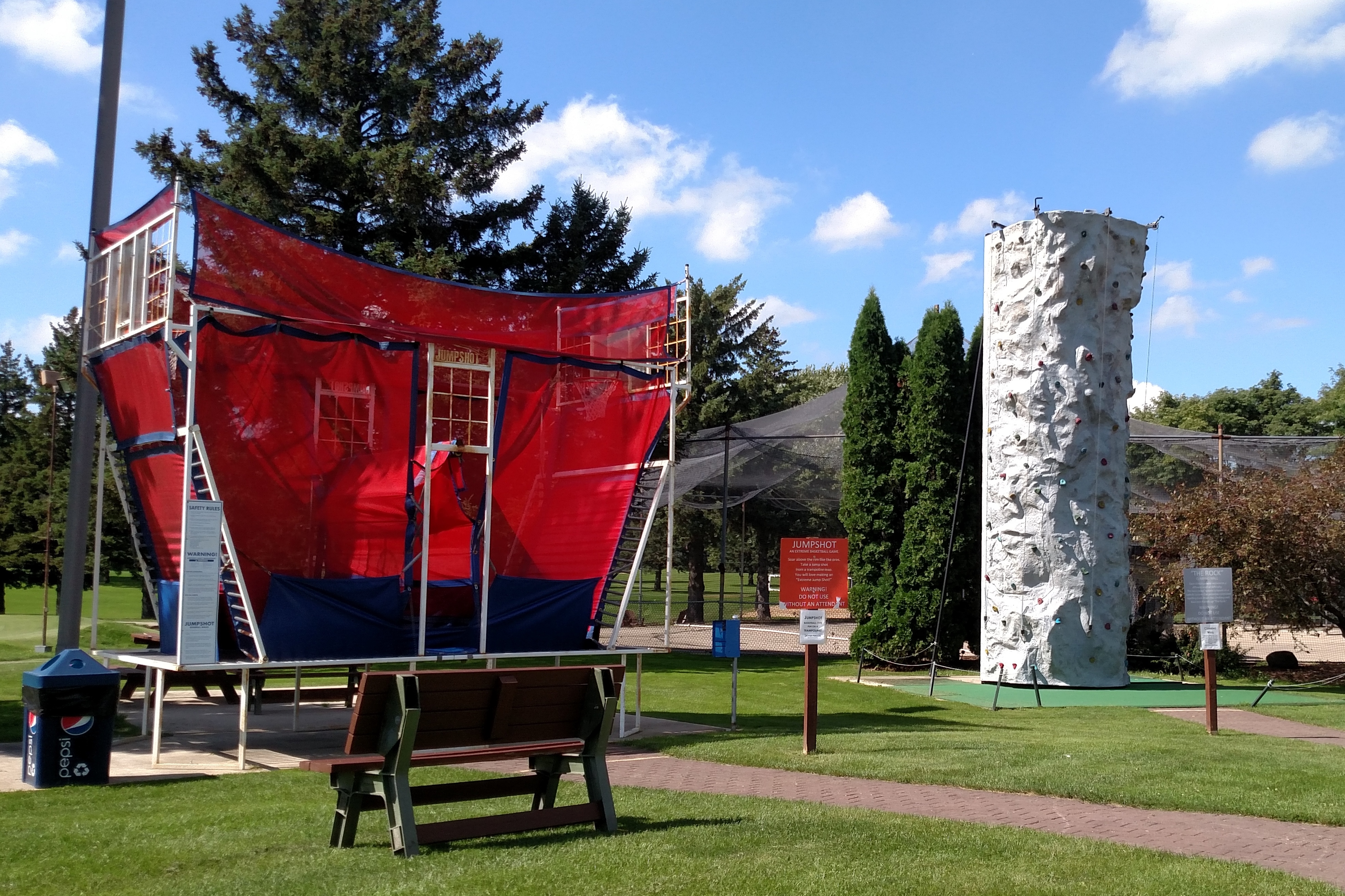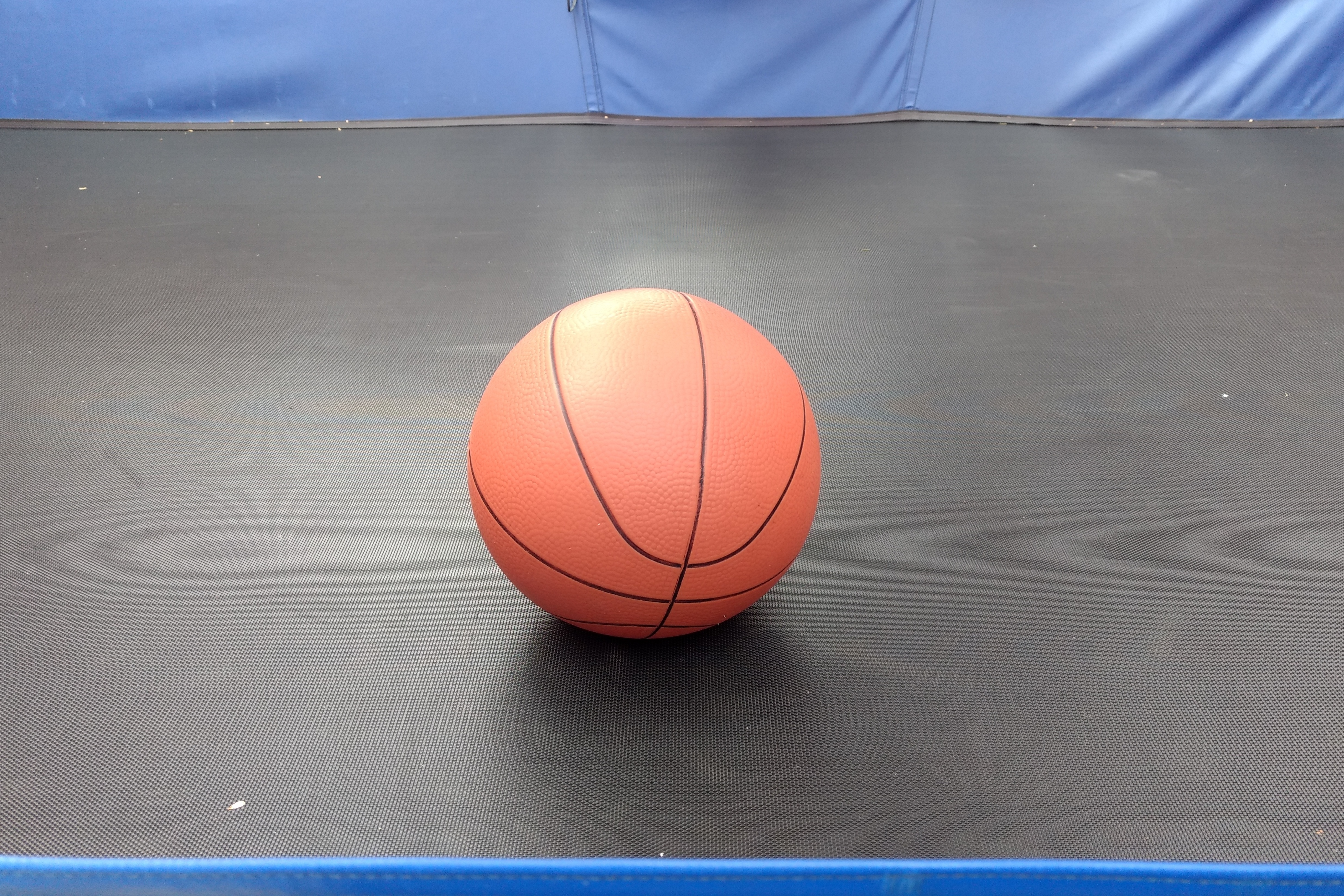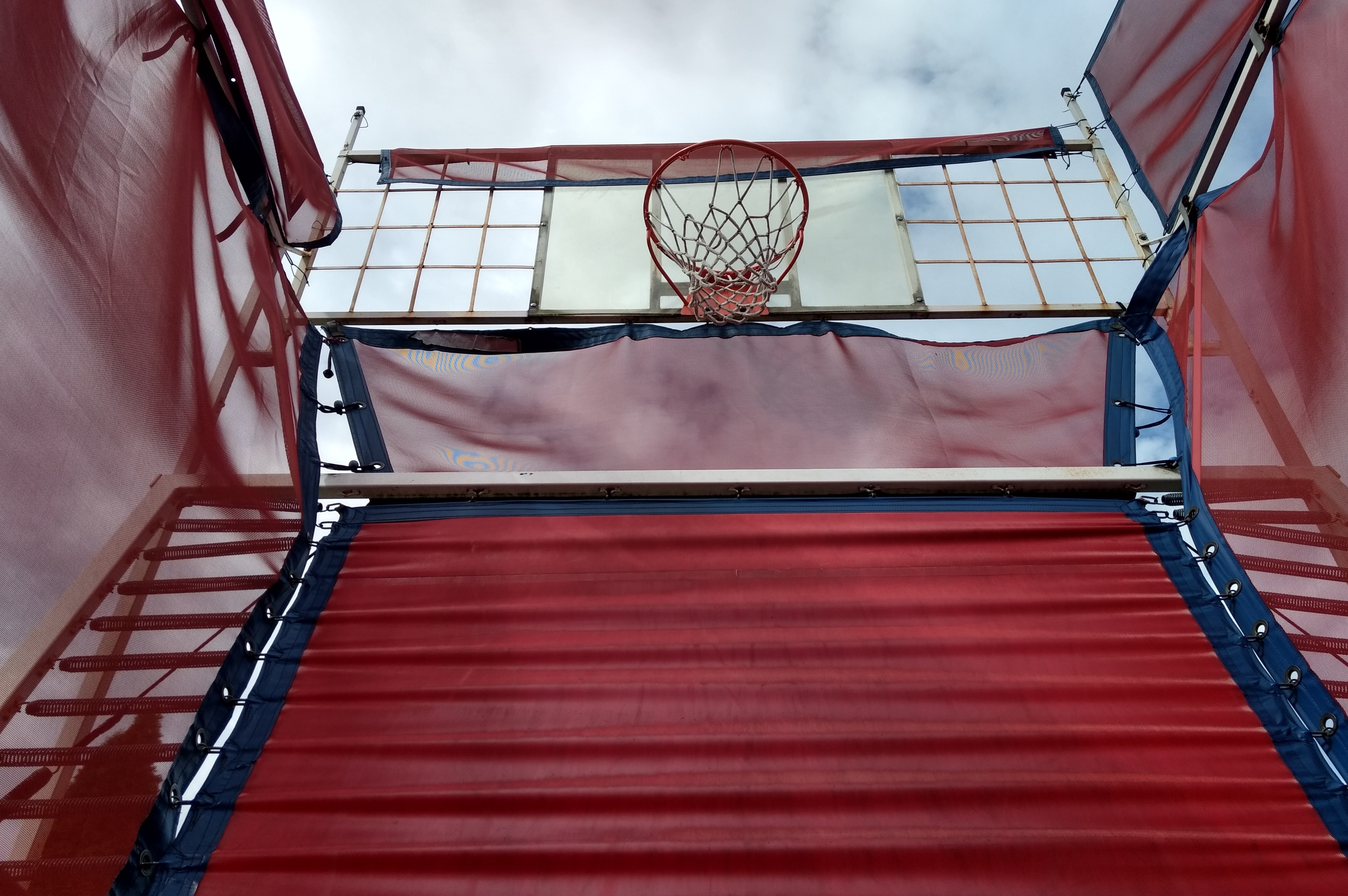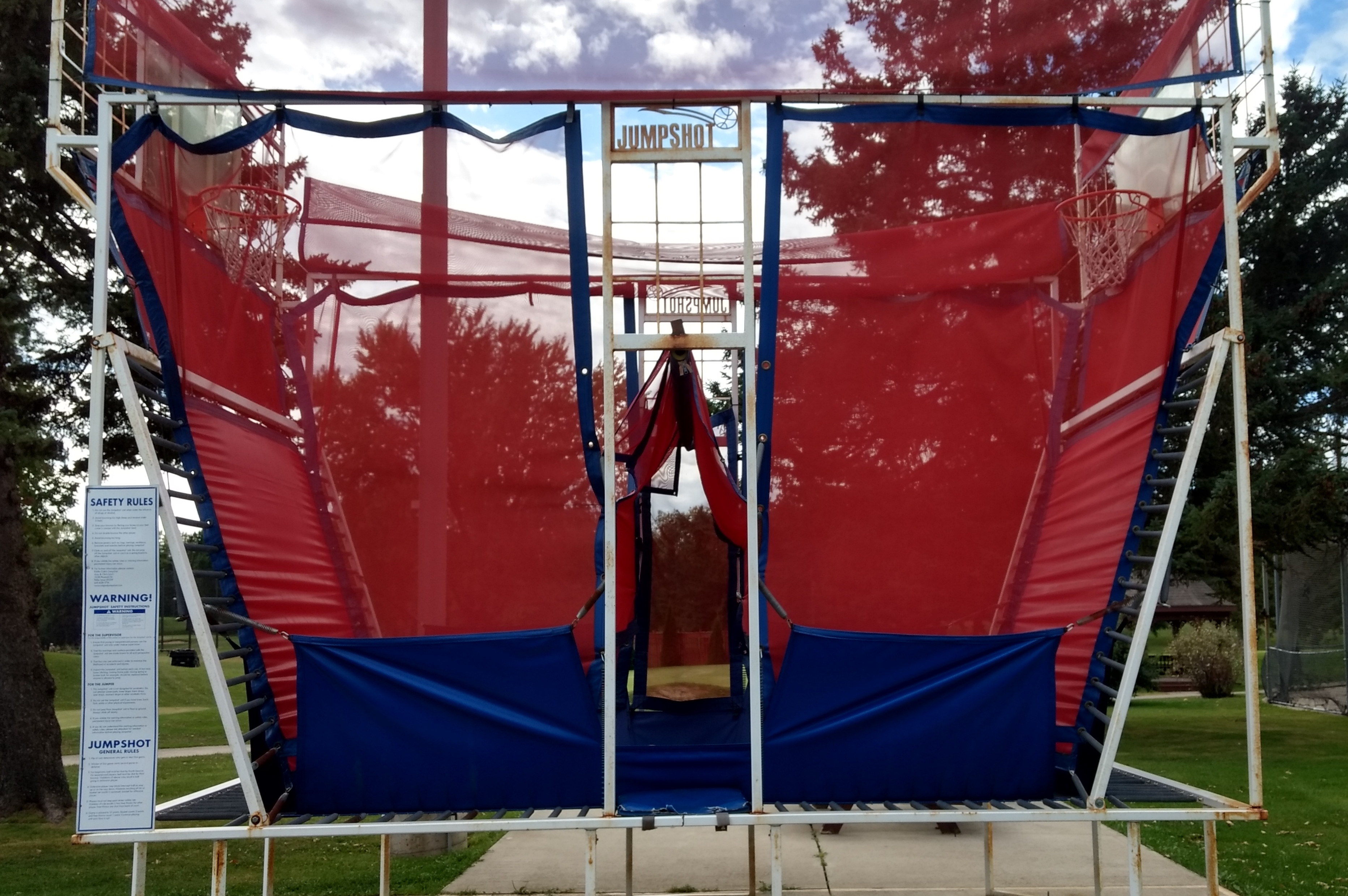 Jumpshot has new hours:    Open only Saturday & Sunday 10:00am-4:00pm!
Be sure to check in at the front counter so a staff team member is available to assist you!
Jumpshot is an extreme basketball game that can be enjoyed by everyone! Jumpshot is played in a one on one format. People of all ages love the sensation of soaring above the rim like the pros. The feeling of taking a jump shot from a three-foot vertical leap is fantastic. It is a feeling that you will want to experience again and again. Whether you are 6 or 60, you will love making that "extreme jump shot"!
Rates
One Person = $4.00
Two People = $8.00