Meetings & Special Events
Madison's Recreation & Event Destination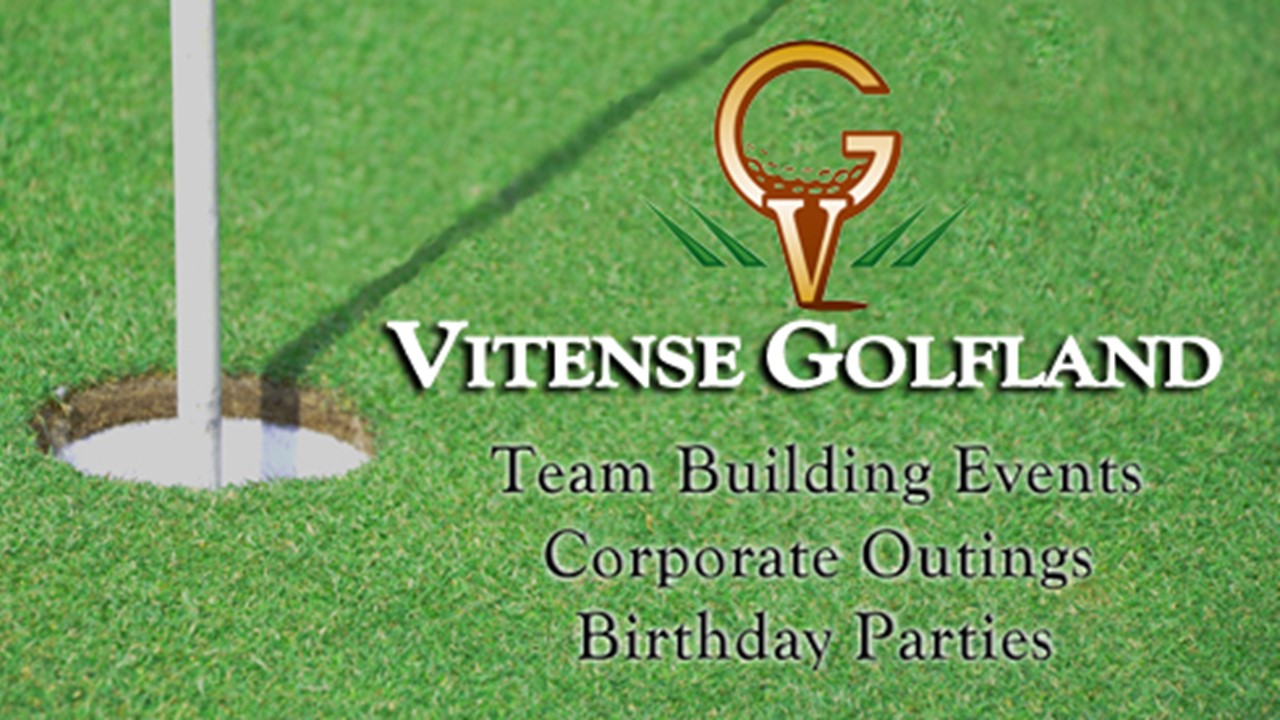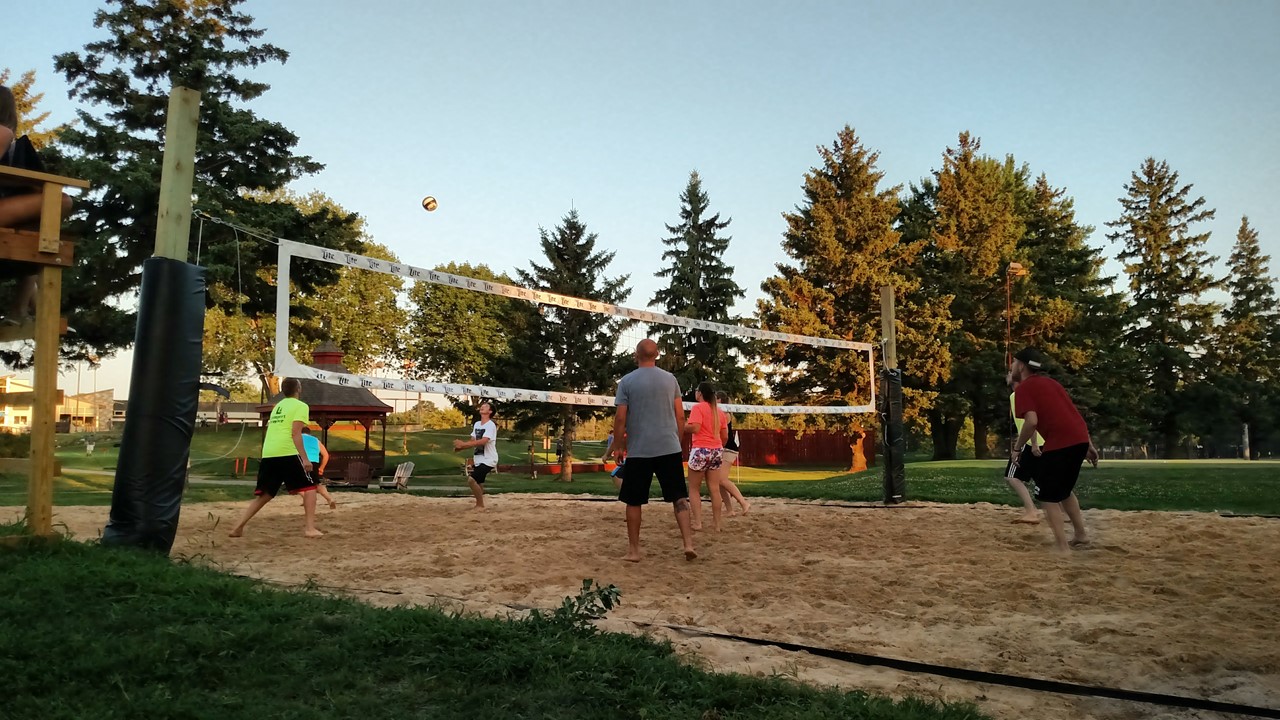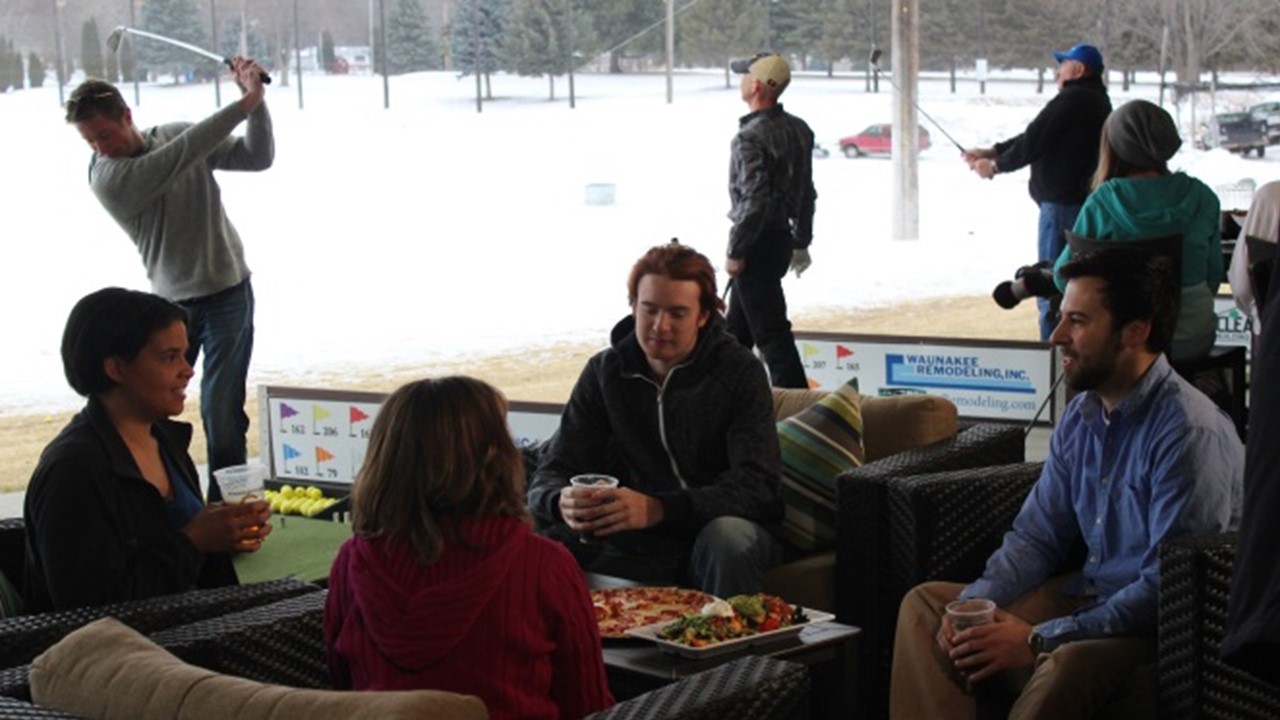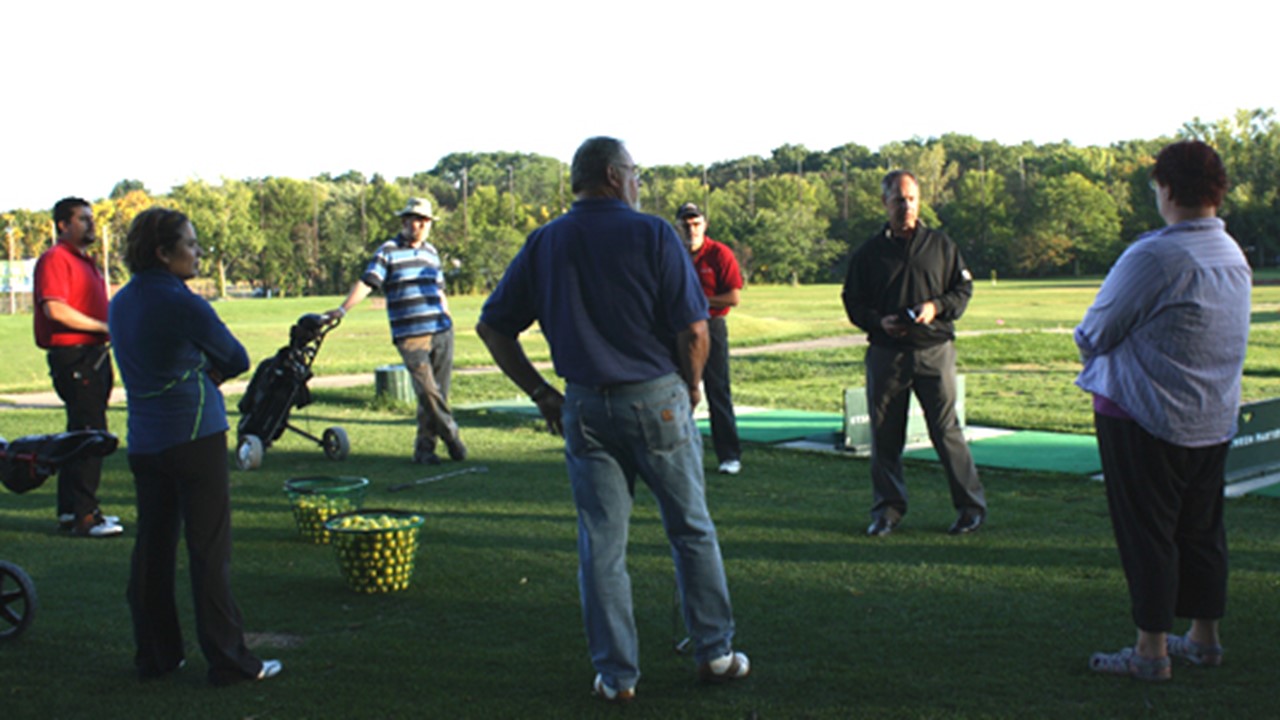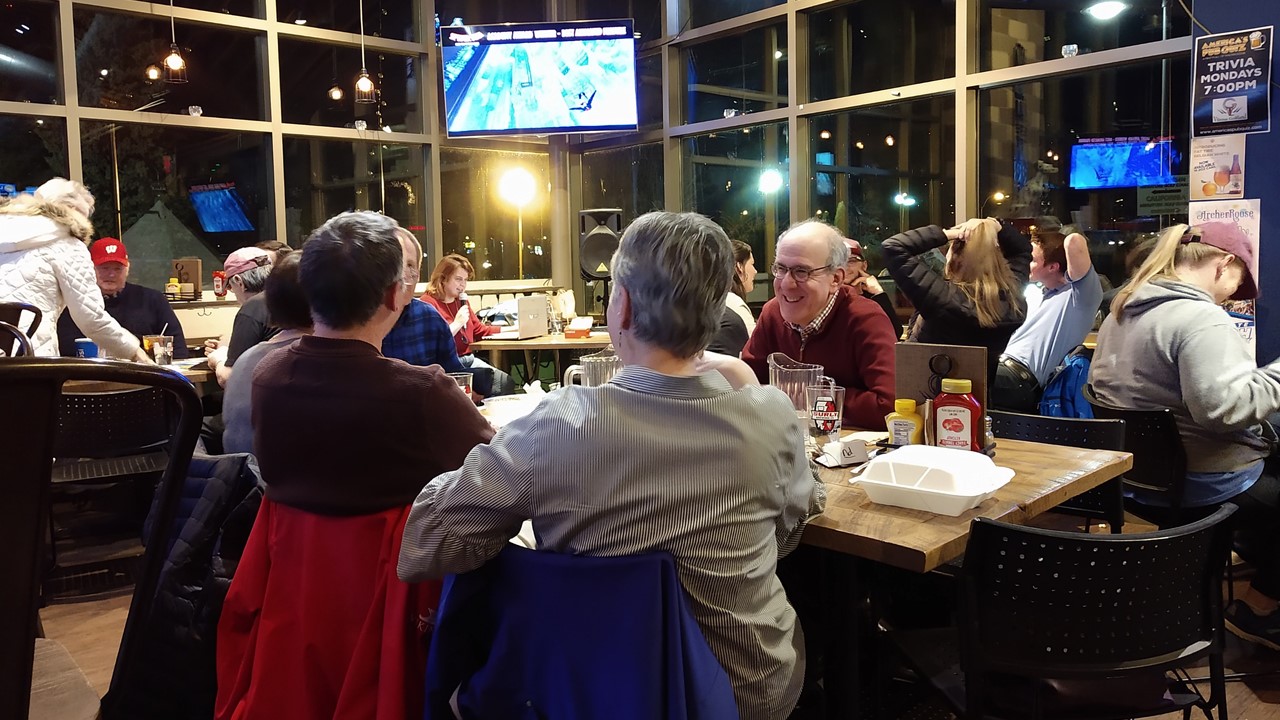 Be a hero to your coworkers! Let us do all the work and you can take the credit! Whether your company is large or small, our experienced event coordinators will work with you to plan a customized event that meets your individual needs and budget. From client entertainment to a new product launch, our staff will execute your event to perfection. With extensive catering options and multiple activities to choose from a corporate event at Vitense Golfland is the ultimate event experience!
Think of Vitense Golfland – Madison's Recreation & Event Destination – when planning:
Corporate Outings
Team-Building Events
Meetings
Holiday Parties
After Hour Socials
Networking Events
Fundraisers
Banquets
Sports Team Meetings & Season-End Celebrations
Family Reunions & Celebrations
Graduation Parties
Post Prom Parties
Class Reunions
Rehearsal Dinners
Bridal & Baby Showers
Bachelor/ette Parties
Wedding Receptions
Please contact our event specialists:
Location
Conveniently located at West Beltline Highway & Whitney Way, Vitense Golfland is easy to find and access with over 200 parking spaces.
Event Managers
Vitense event managers will work with you to manage every detail of your event so it is as enjoyable for you as it is your guests, from the initial planning process to day of event management and post event evaluation.
Special Events
From breakfast and lunch menus, appetizer service, specialty food stations, dinner entrees to delightful desserts, Vitense Catering is available to select from the perfect menu for your event. Event managers will work closely with you to address any special needs your event may have such as custom and ethnic menus, specialty dietary needs or special theme. No outside food or beverages are allowed.
Activities
Add activities to make your next event one to remember. Event managers can help you incorporate additional tournaments, shotgun starts and awards to make your fun extra special.
Event Spaces
Vitense Golfland offers a variety of private event spaces. Room rental fees are specific to event space and are often waived based on affordable revenue minimums.
Audio Visual
Vitense Golfland's Community Rooms come equipped with 8' projection screens and ceiling mounted projectors, DVD, VCR and Cable Television, Independent Sound Systems and Wired Microphone Systems.
Wireless Internet Access
All visitors have FREE access to Vitense Golfland's wireless internet.
Staffing
Private bartenders, food servers, food station attendants, coat check staff, registration table attendants may be available for $20.00 per hour.
Décor
Floral arrangements, centerpieces and special decorations may be brought in by you, or can be ordered through Vitense. Confetti and taping on some surfaces are restricted. No open flames are allowed. If using candles, they must be placed in a non-flammable container and the flame must be below the rim of the container. Special event decoration and equipment must gain prior approval by the event manager.
Standard black or white linens are included for in-house tables. Specialty linens, equipment and themed décor may be ordered through Vitense for additional rental fees.
Entertainment
Vitense event managers can help you find DJ's, musicians, interactive entertainment and much more. Entertainment provided by client must gain prior approval by the event manager.
Event Policies
Vitense Golfland requires a signed copy of the Event Policies Contract for confirmation of events. Deposits will be required based on type of event and the revenue minimum category their event falls under.