Memberships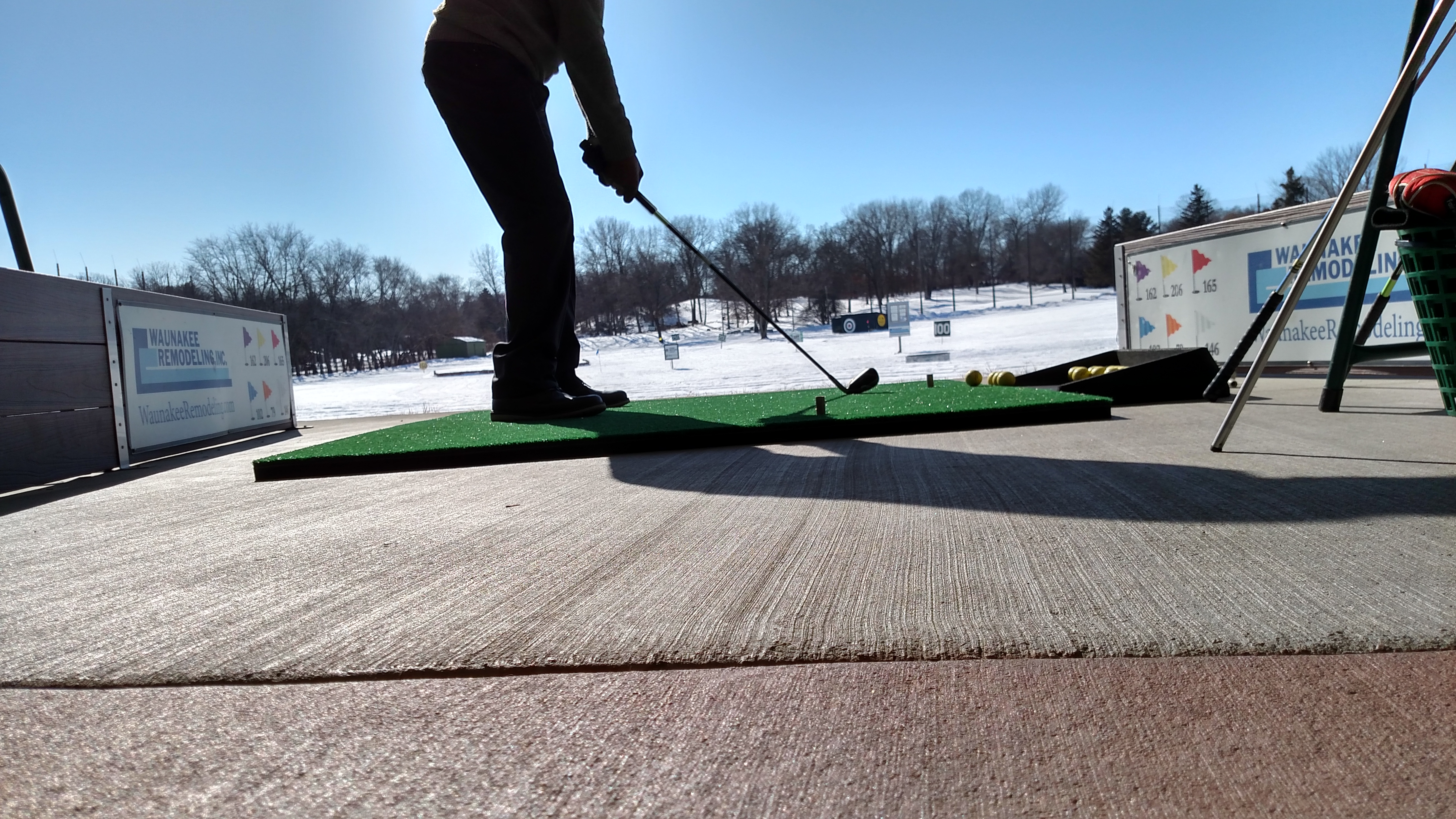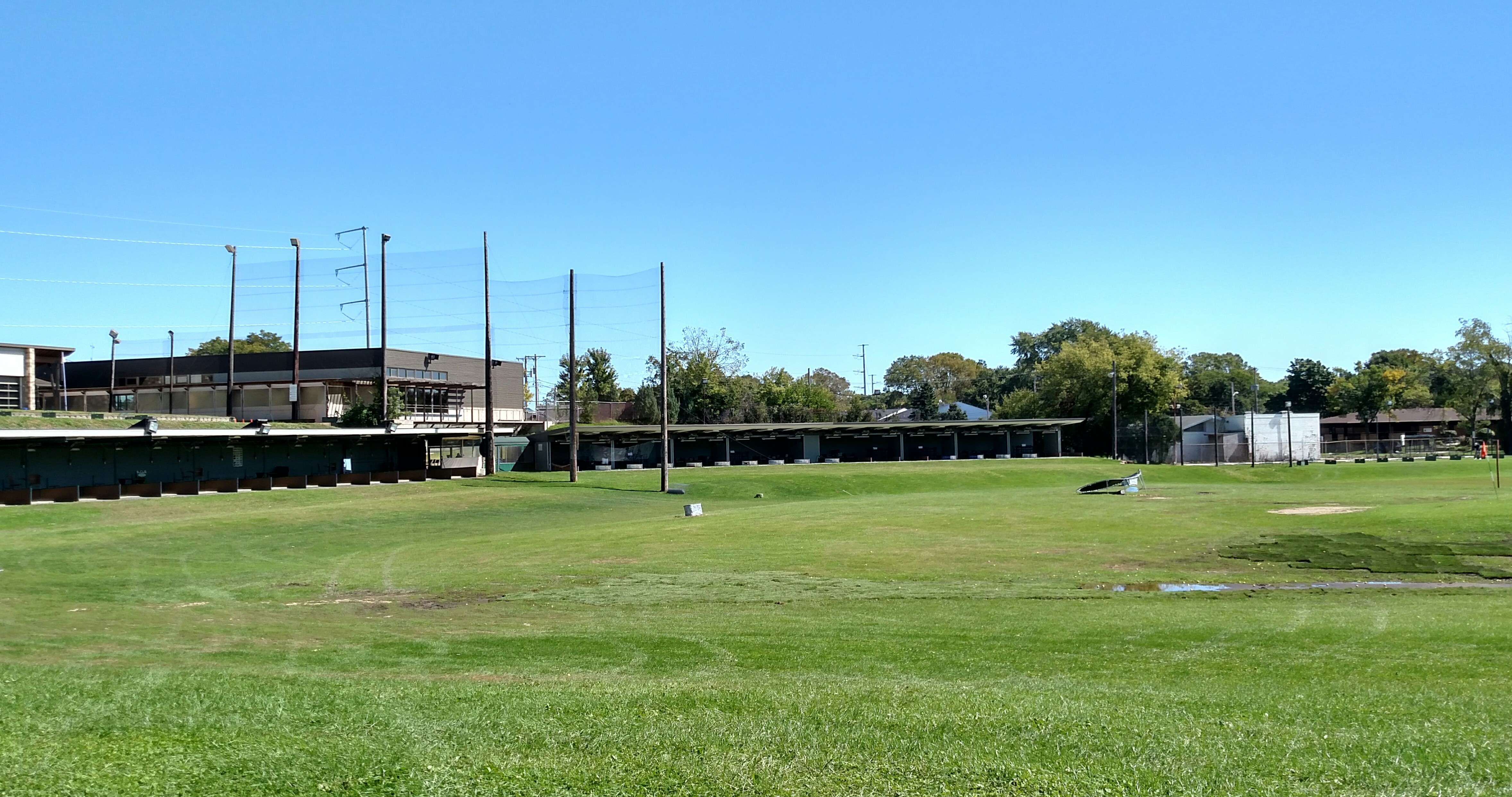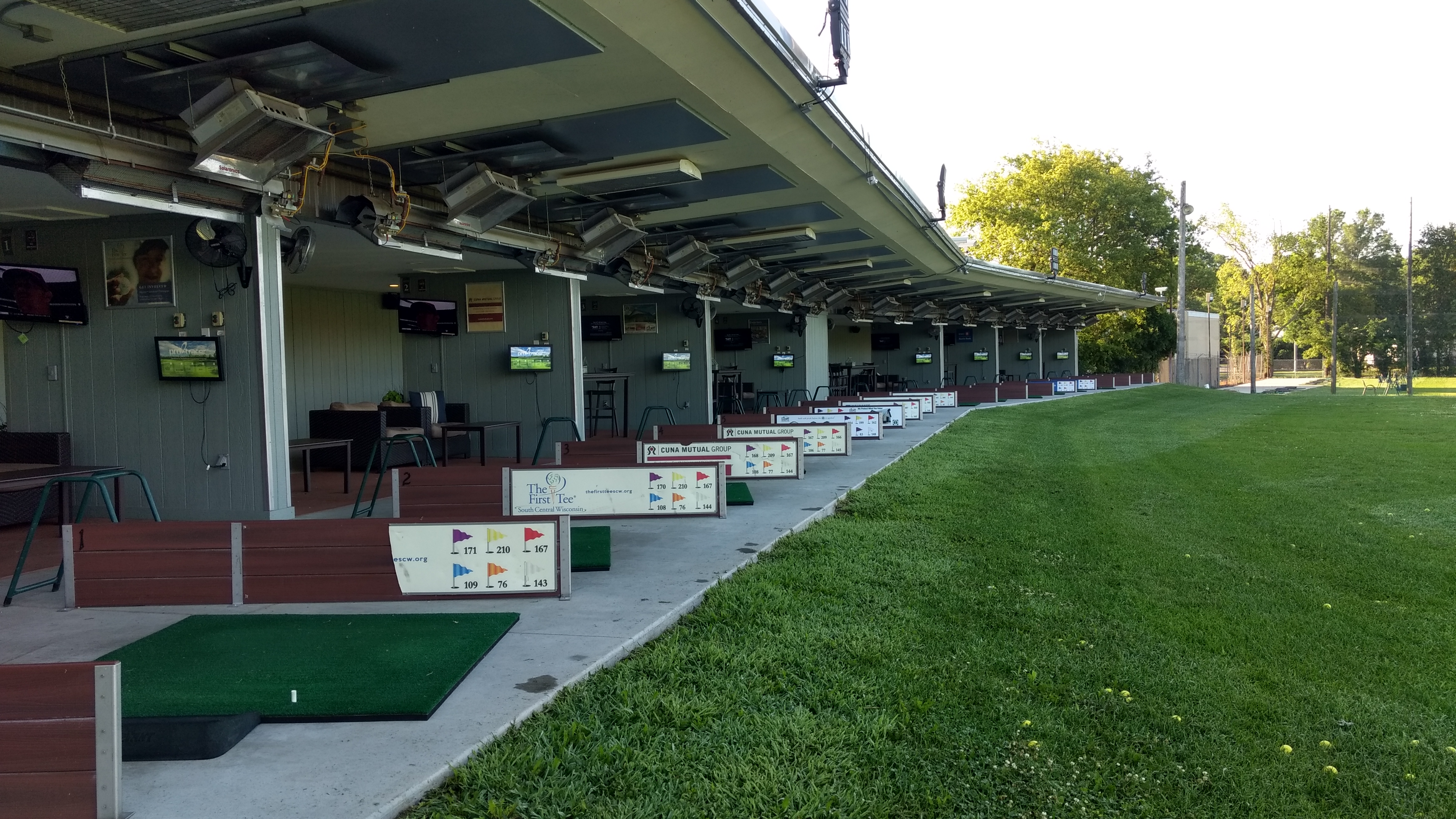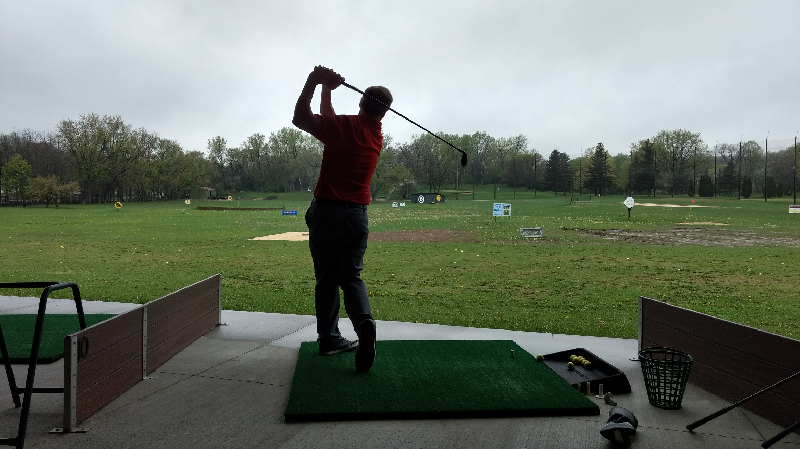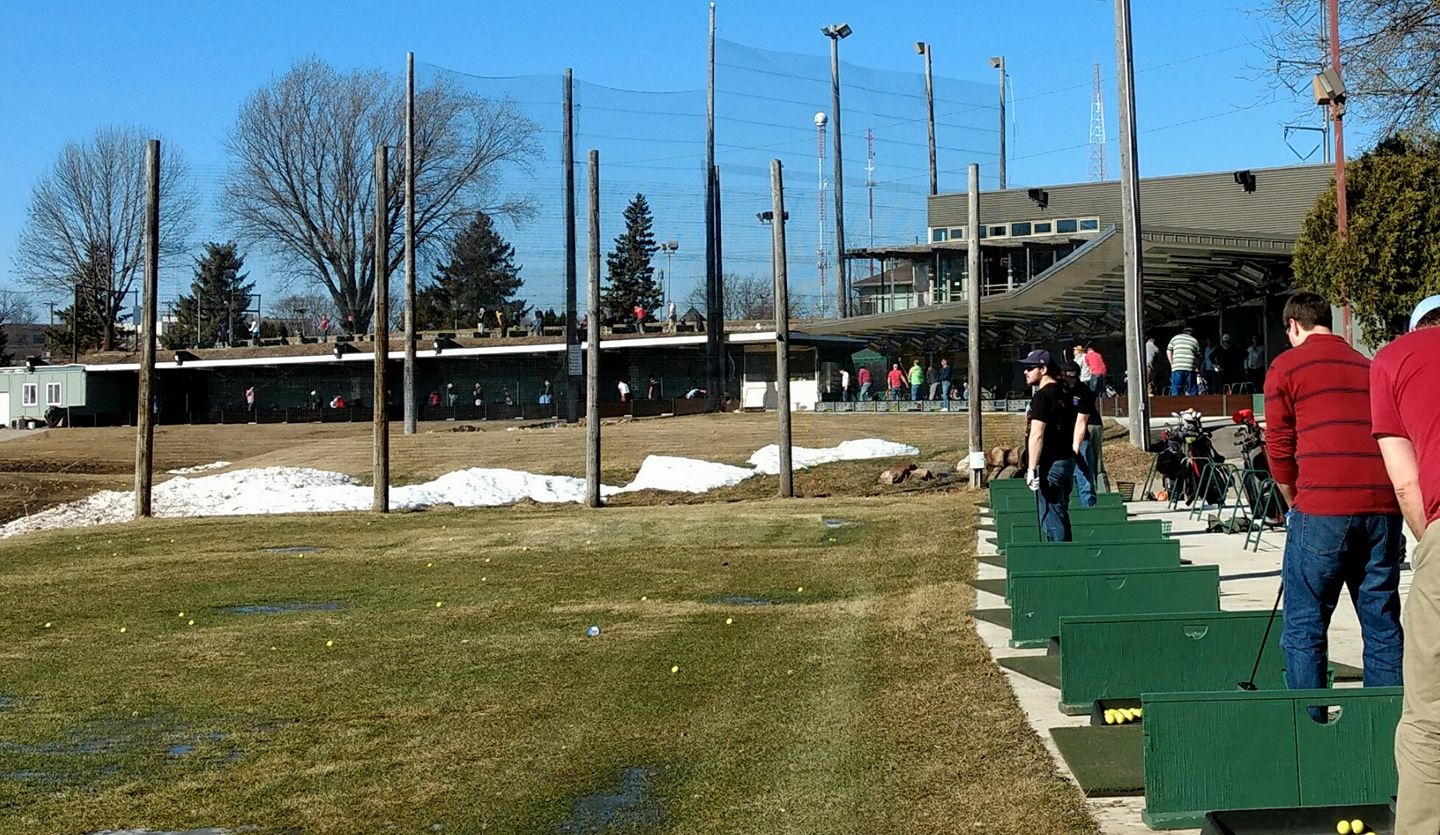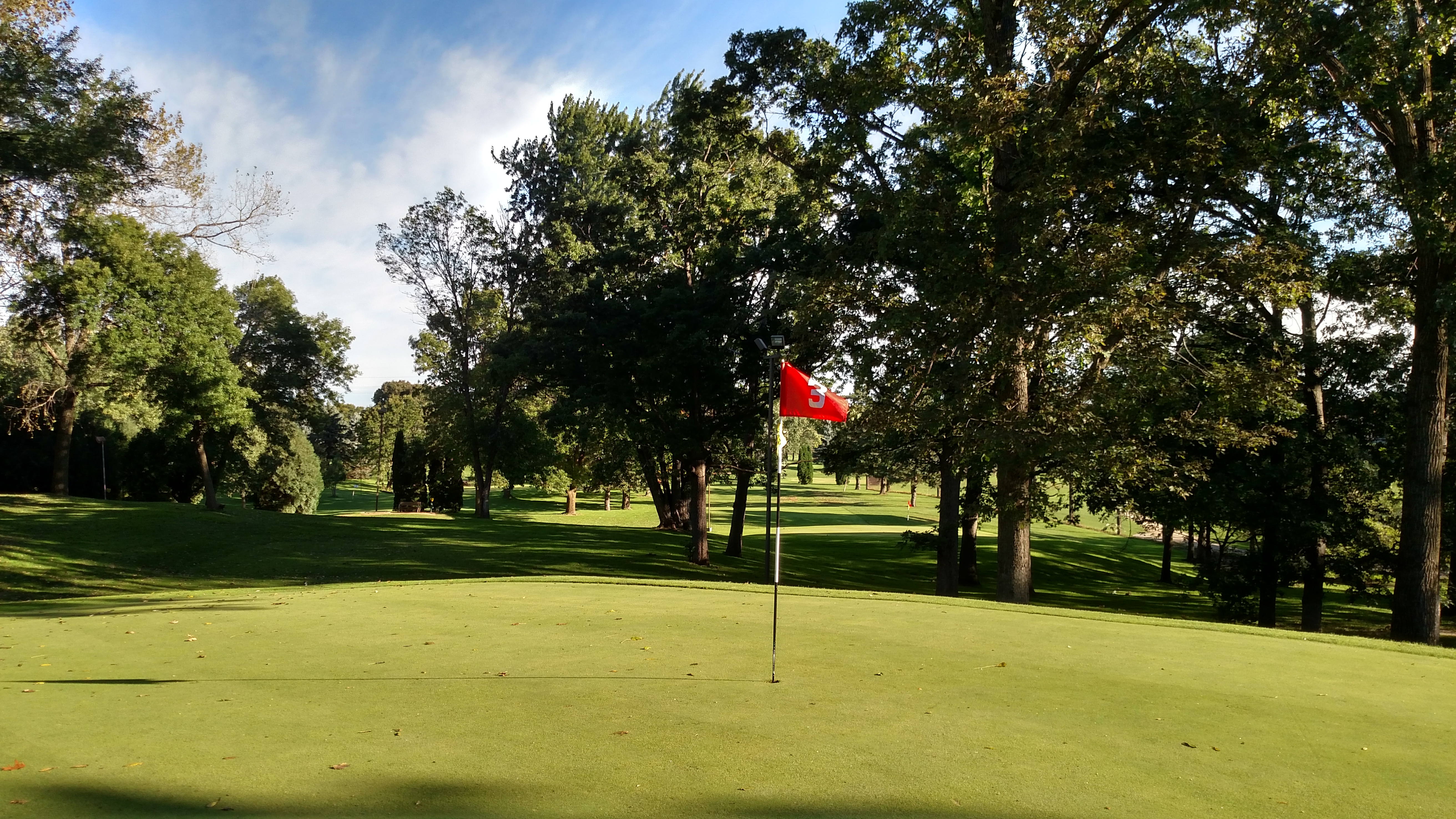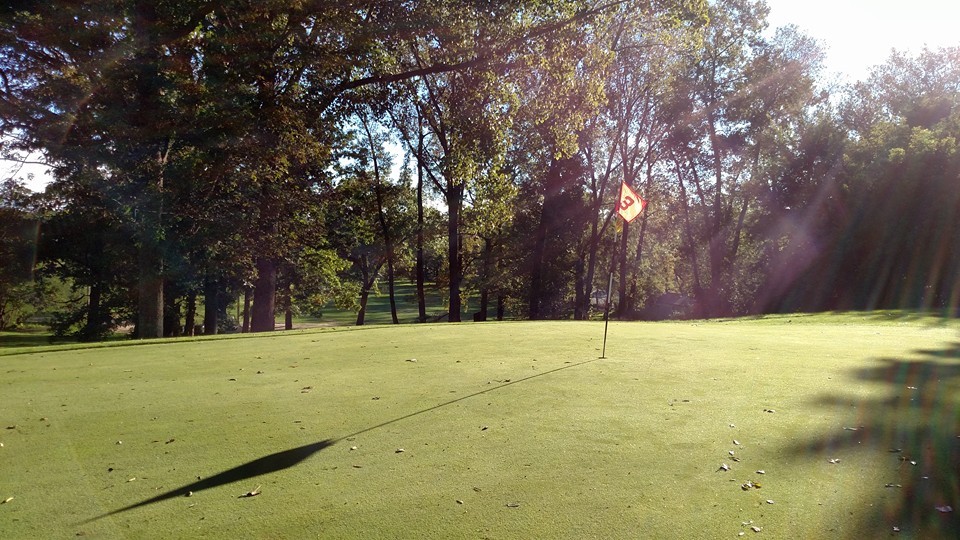 Premier Golf Membership
The ultimate membership for players dedicated to improving their game!  Memberships can be purchased throughout the year for $749 and continue for one year from the purchase date and includes:
1 Year Golf Range Membership – Up to two Big George buckets per day on Vitense Golfland's Top 50 Golf Range in America – open year round – for one year for exclusive use by such member (save hundreds of dollars!)
1 Year 9 Hole Golf Course Membership – Unlimited play on our par 3 golf course – the 1st & only golf course in Wisconsin that you can play day & night!
Always access to FREE Toptracer
10% off Vitense Catering on-site and off-premises
$20/hr Golf Simulator
Membership may begin anytime during the year and continue one year from start date.
$749 plus sales tax for one full year from your start date
Unlimited Play 9 Hole Par 3 Golf Course Annual Membership – 2022
Take advantage of the opportunity to play unlimited golf day & night on the only lighted golf course in the area.  All memberships expire December 31, 2021.
A golf course membership makes a great gift!
Regular – $175
Senior (60 & over) – $160
Junior (12 & under) – $75
Family – $395